The Titans Are Coming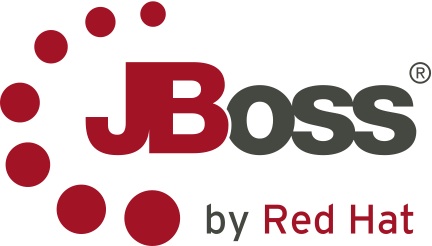 We are thrilled to invite Northern Ireland's IT professionals to the 2nd meeting of the IT Events Network Belfast. The inaugural meeting on 16th February saw around 100 local technologists gather to hear the insights of Mike Robinson of Deloitte & Colm McGoldrick of MailDistiller.
Now, the Titans are Coming
to the home of Titanic Belfast on 24th April 2012.
Simon Ritter, Oracle Technology Evangelist and Java Rock Star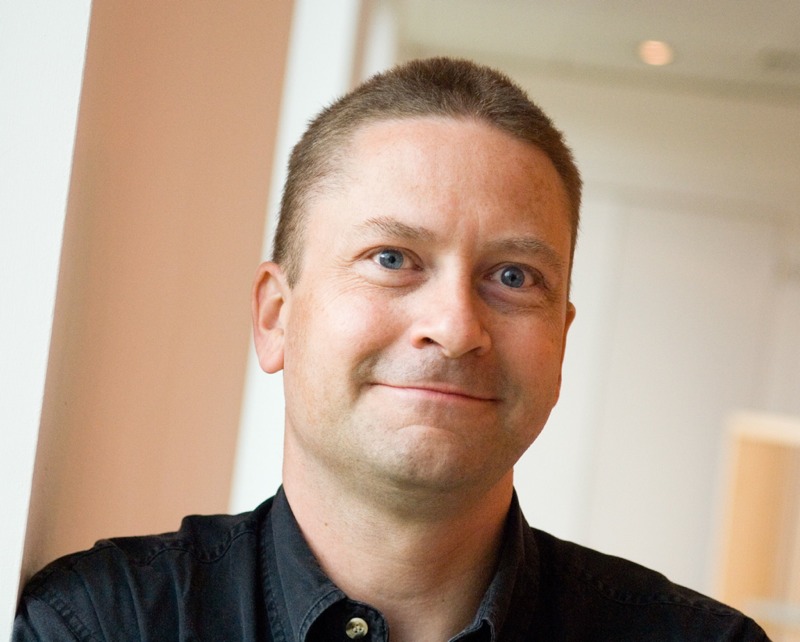 Simon Ritter is a Java Technology Evangelist at Oracle Corporation. Simon has been in the IT business since 1984 and holds a Bachelor of Science degree in Physics from Brunel University in the U.K.
Originally working in the area of UNIX development for AT&T UNIX System Labs and then Novell, Simon moved to Sun in 1996. At this time he started working with Java technology and has spent time working both in Java technology development and consultancy. Having moved to Oracle as part of the Sun acquisition he now focuses on the core Java platform and Java for client applications. He also continues to develop demonstrations that push the boundaries of Java for applications like gestural interfaces.
Mark Little - CTO of JBoss at Red Hat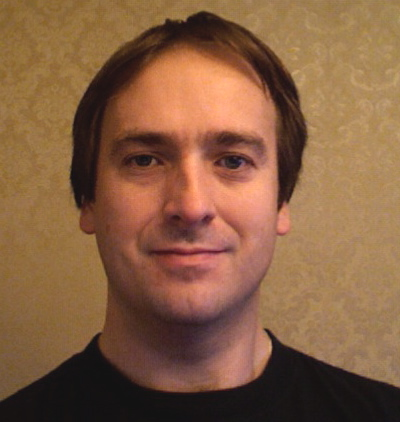 Dr. Mark Little leads JBoss technical direction, research and development. Prior to this he was SOA technical development manager, and director of standards. He was chief architect and co-founder at Arjuna Technologies, and Distinguished Engineer at Hewlett Packard when Arjuna was spun off. He has worked in the area of reliable distributed systems since the mid-80s. His PhD was on fault-tolerant distributed systems, replication and transactions. He is currently also a professor at Newcastle University.
Adam Thilthorpe – Director of Professionalism, BCS – The Chartered Institute for IT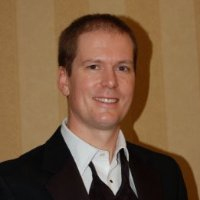 Adam Thilthorpe joined BCS as a key account manager in 2005 but now leads the development of the Institute's professionalism in IT initiative. He speaks regularly at BCS and industry seminars and conferences engaging with companies and organisations that employ IT practitioners. He raises awareness of the changes in the profession; the challenges and the opportunities. Adam gained his early experience in the City of London with financial institutions JP Morgan Chase and Co and Georgeson Shareholder.
17:30 - Registration opens and the chance to enjoy spectacular views from the top of the Titanic Building
18:30 - Mark Little - The Future of Middleware
19:20 – Adam Thilthorpe, Director of Professionalism of BCS – The Chartered Institute for IT will present the prestigious
IT Professional of the Year Award
and give a short presentation on professionalism in the industry.
19:50 –
Simon Ritter – The Future of the Java Platform
20:45 - Drinks reception and an opportunity to network with fellow guests
Nominations for IT Professional of the
Year


Nominations for this prestigious award should be made by completing a nomination form available by request on registration or from BCS Belfast Branch and should be returned by Friday 6th April. The award will be presented at this event.
This series of events is hosted by Brightwater in association with BCS – The Chartered Institute for IT Belfast Branch and our media partners SyncNI. We all firmly believe that the technology community in Northern Ireland has much to celebrate and that a networking forum and the opportunity to hear from both local and international technology superstars is no less than we deserve. Hence, this series of events!
Please register your spot early as places will be limited and by booking only. Please note that this event is for IT professionals/students only and as such please complete the full details on the booking form. We anticipate the demand for places to be extremely high.
To keep up to date on all new developments visit www.brightwaterNI.com, follow @BrightwaterNI on Twitter, follow or join the dialogue using #ITEBelfast, join the IT Events Network group LinkedIn and why not like our Facebook page to get fan only content including the chance to add YOUR questions for the speakers!
Any questions should be directed to Gillian Kerr at g.kerr@brightwaterni.com or contact us on 02890 325 325.
We're looking forward to seeing you there.